Manifest Your Dreams MasterClass
Trez Ibrahim is a Thought Leader, Author, Speaker, Trainer and Life Mastery Strategist Empowering Men and Women to Live A Life By Design.
Special Limited Time Offer
Secure Your Spot

Now
Schedule your DISCOVERY CALL with me personally to see if you are ready to embark on this Life Changing Journey of Manifesting Your Dreams. 
Limited Space available so sign up NOW!
Know you are ready Now? 
Learn about the Journey here and 
Sign Up Below
You will be embarking on a 3 month journey that will support you in defining, designing, testing, and living into your dream. You will create the seed of your dream, and then prepare, cultivate, and weed the soil to give that seed the very best chance of growing into the life you have imagined. It is my honor and privilege to support you in this process. To your dream!!!
What would that be worth to you?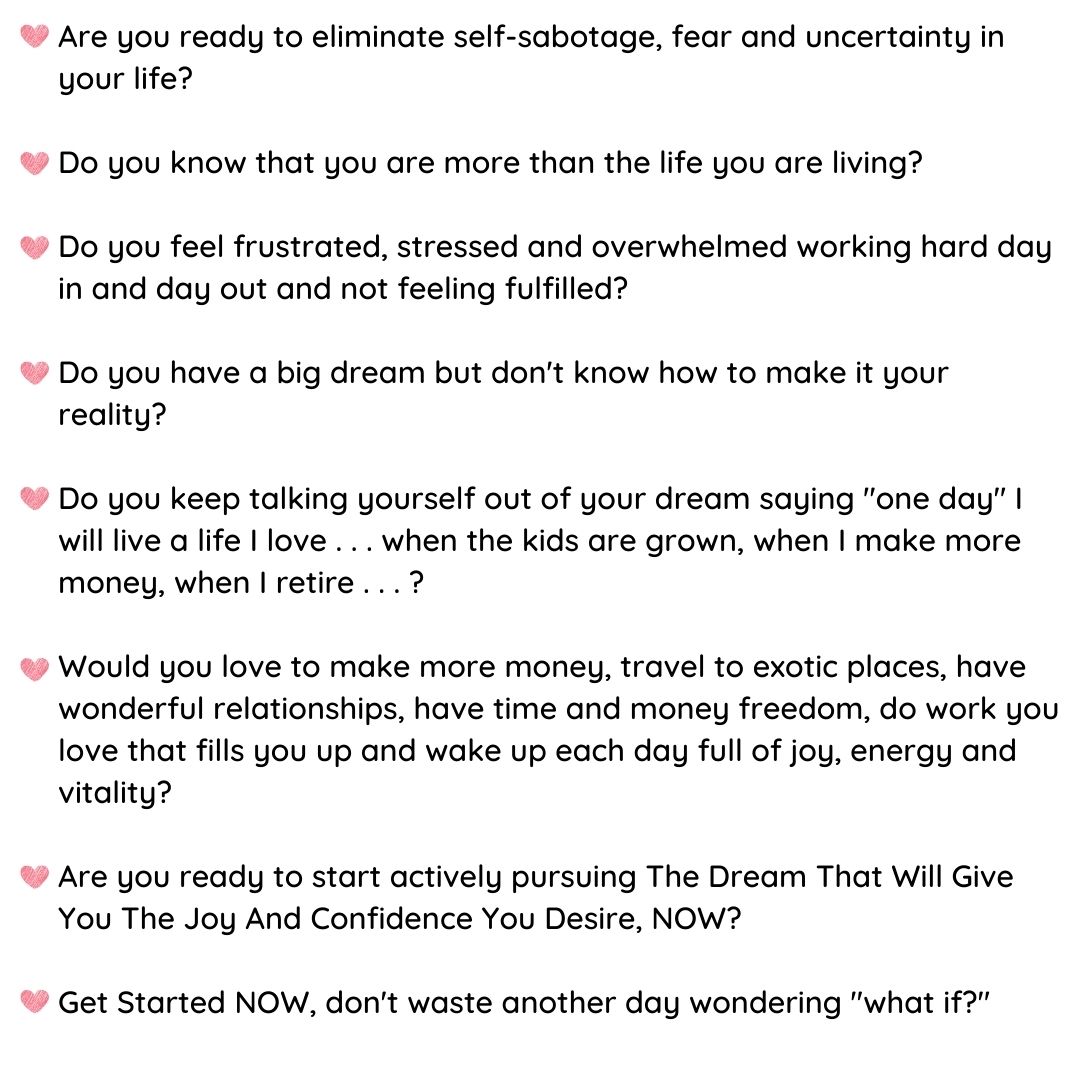 TERMS  I  PRIVACY  I  LEGAL
www.LifeMasterySolution.com