TELL ME IF YOU'RE FEELING THIS TOO…
>> You're ready to hit the next level of your life and business, and you know that's going to require the next level of you.
>>After months of social-distancing and solitude, you're ready to connect with your tribe and create a vortex of miracles and real results.
>> You WANT to put in the work – but in a different way than you've BEEN working. You're ready to work smarter, not harder and use the Law of Attraction in your favor.
>> You are ready to eliminate self-sabotage, fear and uncertainty from your life and Create A Life You Love Living.
>> You're ready to begin this year a completely different person than who you were last year.
READY TO SAY YES TO YOUR DREAMS?
Join us as you embark on a 3 month journey that will support you in defining, designing, testing and living in your dream. You will create the seed of your dream, and then prepare, cultivate, and weed the soil to give that seed the very best chance of growing into the life you have imagined.
THE KEYS TO UNLOCKING ALL YOUR DREAMS …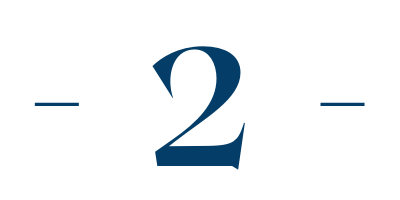 CREATING SPACE FOR YOUR DREAM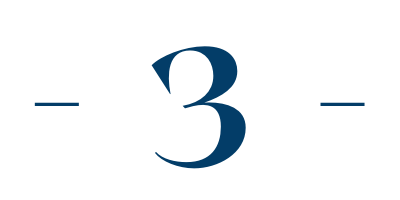 Learn the real secrets to Manifesting Your Dreams.
This is the most comprehensive program on Manifestation you will ever experience.
OK, COOL. THAT'S GREAT
BUT WHAT DO I GET, TREZ?
Great question, dear reader.
It looks like this.
28 LIFE CHANGING LESSONS (VALUE $3,997)
You will receive 12 Weekly Course Modules (28 lessons) designed to give you the exact formula for creating a Life You Love Living.
PRIVATE VIP CREW POP-UP COMMUNITY (VALUE $297)
You'll be welcomed into a Private VIP Community to start getting to know your fellow Manifestors and sharing your wins, goals and questions. This group will remain open for 30 days following the event.
MONTHLY ZOOM LIVE COACHING SESSION (VALUE $4,500)
Every month, we'll meet via Zoom to get comfortable and start mapping out YOUR Manifestation experience, clear your manifestation blocks, and step into your dream life. You'll have the opportunity to receive live coaching from me.
DIRECT EMAIL AND TEXT ACCESS (VALUE $1,500)
With direct email and text access, you will be able to contact me for support and to get your questions answered. Receive laser coaching and guidance when you feel stuck or for any other needs. 
ACCESS TO ALL MY MANIFESTATION TOOLS (PRICELESS)
You will have access to an online membership site with all the specific tools and strategies for Manifestation that work, including your Manifest Your Dreams Workbook and Manifestaion Meditation. You will continue to have access to this up to 30 days after the program. 
PERSONAL 1 ON 1 COACHING SESSION (VALUE $2,500)
You will receive a 1 on 1 session with me personally to explore your Vision, release anything in the way and step into your Extraordinary New Life. This bespoke session will catapult your into your new life in a powerful and elegant way.
You deserve to have Unlimited Abundance, Extraordinary Relationships and a Lifestyle you Love Living.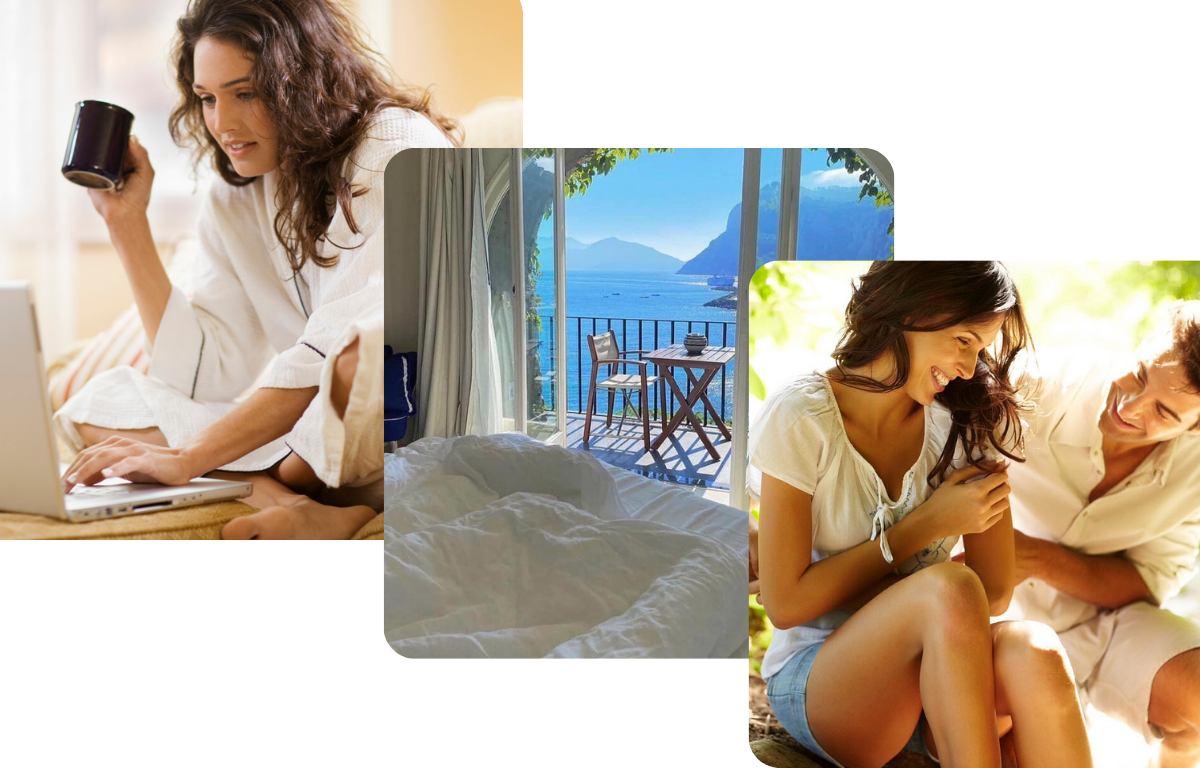 THE NITTY-GRITTY BREAKDOWN OF WHAT YOU WILL LEARN LOOKS LIKE THIS:
Manifesting Your Dream's Underlying Principle – What Is Within You Is Greater Than Anything In Your Surroundings
Activating The Law Of Circulation – Tap Into The Many Channels Of Abundance And Open Up To The Flow
​Deciding For and Building Your Dream – Define What You Really Want and Connect With Your Higher Purpose
Changing Your Perceptions – Liberate Yourself From Constriction Keeping You From Your Dream
​Shifting Your Perception – Release Limiting Perceptions About You That Create Doubt About The Possibilities
Set Yourself Free – Take The Steps Between Separation And Connection And Transform Your Future
​Testing Your Dream: Discover Whether Your Dream Is Worthy Of You, Not Whether You're Worthy Of Your Dream
Listening To The Still, Small Voice – Connect With The Freer, Harmonious And More Expansive Version Of You 
Increase Your Sense of Deserving: Amplify The Magnetic Field To Invoke The Law Of Attraction
Creating A Structured System Of Support – Build A Bigger Believing By Tapping Into The Power Of The Super-Consious Mind
​Nurturing Your Dream: Maintain The Integrity Of Your Field So Your Dream Can Grow
Training Your Mind – Change The Channel And Tune Into The Frequency For Answers And Solutions
​Befriending Your Fear: Turn Your Fear Into A Stepping Stone. Develop Spiritual Muscles for Overcoming Fear
The Gift Of Feedback – Turn Failure From Stumbling Block To Stepping Stone. Transform The Limited Mind Into The Genius Mind
Navigating The Gap – Turn A Sense Of Lack Into The Recognition Of Abundance and Experience Unlimited Possibilities 
Becoming – Who You Become As A Result Of Consciously Taking This Journey Enables You To Embark On One Dream After Another
This offer won't last long – we have a limited number of spots
and they will go quickly!
​MONTHLY ZOOM LIVE COACHING
​ACCESS TO ALL MY MANIFESTATION TOOLS
​PRIVATE POP-UP COMMUNITY
DIRECT EMAIL AND TEXT ACCESS FOR SUPPORT
1 ON 1 PERSONAL COACHING SESSION WITH TREZ
VALUE ($12,794)
INVESTMENT OF $3000
WHY TREZ IS THE GIRL FOR THE JOB
I don't just teach this stuff; I actually do it. I use this EXACT system for myself and my clients to manifest Miracle after Miracle.
I had my own dark night of the soul. In my early 20's, I found myself in a deep dark place. I was going through a devastating divorce, unemployed, homeless, 100 pounds heavier and had a newborn to care for.
I was raised in a family of big dreamers who immigrated to the US for freedom and opportunities. My father would always say "reach for the stars, the worst you can do is land on the moon". They worked hard, the struggled, they took risks, And they died at a young age without ever reaping the fruits of their labor.
I was taught to dream yet my life was in a state of desperation. I always thought if you could dream it, you could achieve it but I was never taught how. In that struggle, I made a decision for myself and my son that I had to figure out how to get to my dreams.
I devoted the last 30 years of my life unlocking the code and I discovered the real secrets to Manifesting Your Dreams. Since then, I have dedicated my life to showing others the way.
When I first met you at the seminar in Santa Clara I was struck by how beautiful you are and the way that you radiated that beauty from within. I felt at peace with you immediately. Fast forward two years and I was blessed with the opportunity to work with you and I am so grateful for that. I love most the way you listen to me. When I speak I feel heard, held, safe and supported in away that I have never felt with a coach (or anyone else) before. You are very intuitive have an amazing ability to hear not only what I say but also what lies beneath my words. There is no hiding with you (something I love almost all of the time!) and I love that you help in keeping me committed to walking on the path to my highest vision. You are so caring and compassionate and also find a way to keep me accountable and moving forward always.
Every day I use the tools you have given me and when I look back on where I was when we started just a few short months ago I realize how much my life has changed. I have so much more confidence and I am clear on the steps I need to take to move in the direction of my dreams. I have a deep knowing now that I can achieve anything and I wake up each morning with a passion for life that has been missing for years. I have learnt to honour my feelings and hear and respond to my intuition. Instead of having the giant rollercoaster of emotions I feel grounded and at peace. Through your coaching and guidance I know I have the tools to move through any situation with grace.
My relationships with my children and my family have deepened and with your unique perspective I have a gained a better understanding of myself and of others. I feel guided and supported and I have absolutely strengthened my connection to my higher self and to God. I am so profoundly grateful that we met and I look forward to our calls each week.
Coaching with Trez has been such a blessing! She is such an intelligent, kind, soulful coach. Looking back at the time we started, I have seen such growth and changes in my life and mindset. Every week I look forward to our session because I know that for this time, I will be able to reflect on everything in my life in such an honest and vulnerable manner. Not only is the reflection worthwhile but the feedback and guidance from Trez is priceless.
Being able to create action steps and work towards my dreams with a supportive coach like Trez has been so beneficial for me.
I started working with Trez to better my finances and career. When we began, I wasn't able to afford coaching and was going to take out a personal loan to start.
After the first month, I was able to pay for my coaching with no loans and now I have even started a savings account!
My intentions were to only focus on those two areas of my life, but as we all know we are complex beings and holistic approaches are always better.
I am glad that I opened up other areas of my life with Trez because it is helping everything come full circle.
She has helped me understand myself and others around me. I feel like I am blooming little by little and I am so excited for the future.
Thank you Trez! <3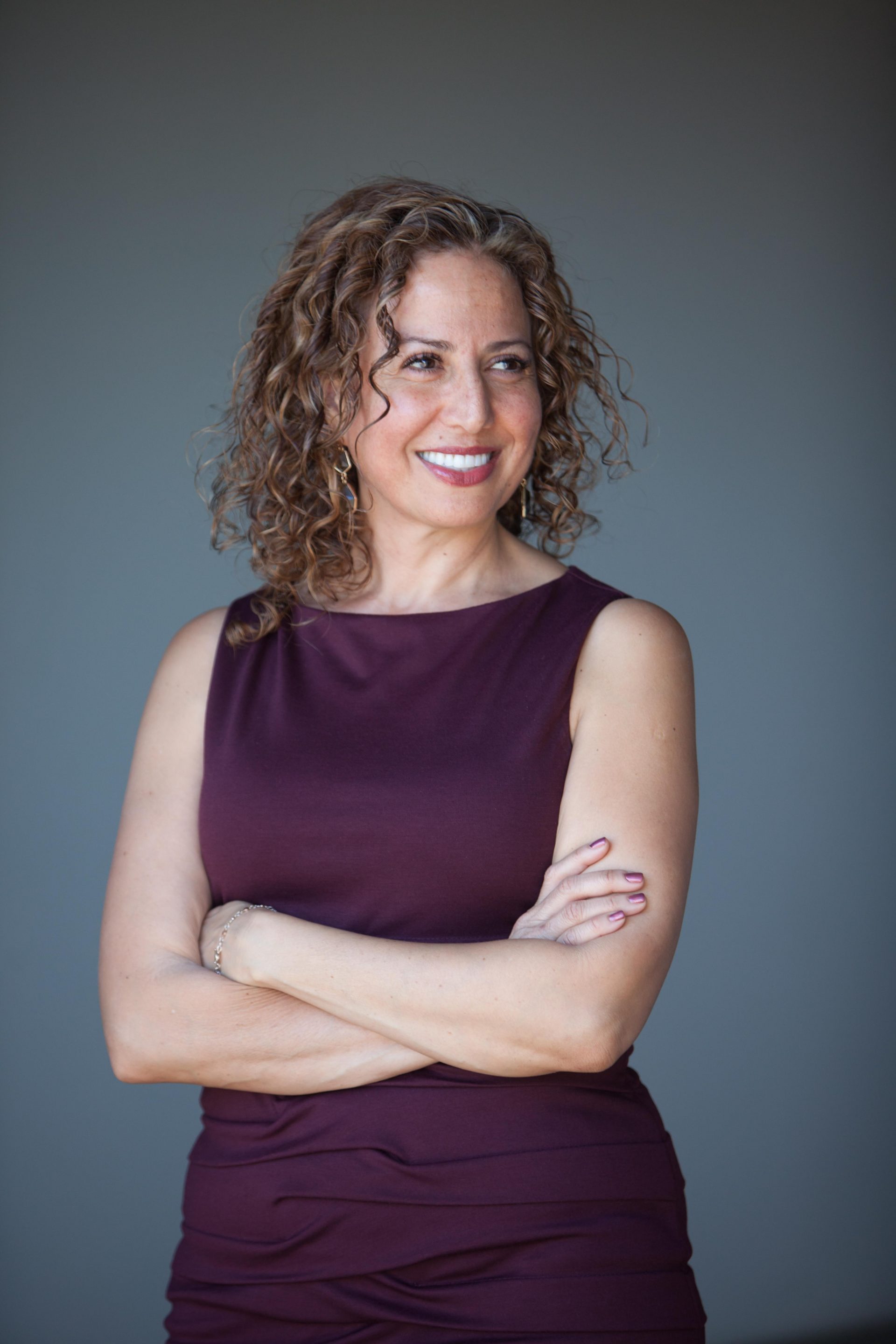 Trez Ibrahim is the world's leading Evolutionary Strategist, Master Success Coach and Spiritual Catalyst working with some of the most prominent business owners, executives, and entrepreneurs in the world to empower them to Live A Life By Design. 
She has worked with thousands of clients over the last 30 years leveraging decades of training and a track record of proven results. Trez co-creates with her clients, using manifestation tools most "gurus" miss, releasing limitating beliefs and decisions, healing past blocks and creating new life-thriving habits.
It's time for you to decide what you really want this year. 
She is ready to stand beside you and walk with you every step of the way as you create The Life You Love Living.
Trez, thanks to your Coaching and Teachings, I'm on track on meeting my goals this year and this month I'll double my monthly goal. You're definitely the real thing when it comes to Helping others achieve their goals. I highly recommend your training and coaching. THANK YOU!!
I highly recommend working with Trez no matter where you are in life. Within 12 weeks of working with Trez, I received a hefty raise, paid of all my credit and am debt free, increased my sales and healed an important relationship, and that's just the tip of the iceberg! You learn tools to help you grow in all areas of life as well as create the life of your dreams and have fun all along the way.
A BIG thank you Trez!
I met Trez at an event in October 2015 where I was instantly drawn to her positive energy. I was in desperate search for a change in life. When she told me what she does, my immediate thought was "I could sooo use this …but will it really make a difference? I've done a lot of personal development work and wasn't sure this would offer anything new. And am I really in a position to spend more money? Yet there was something about Trez that made me feel I should just do it.
And now, 4 months later, I'm so glad I trusted my gut. I'm currently in the Manifest Your Dreams program and I can't believe how quickly I am moving in the direction of my hopes and dreams. Her wisdom is astounding, and she holds me accountable in applying the teachings in all relevant areas of my life. Trez kicks my butt in the most supportive and caring way imaginable, and I am truly lucky to have her on my side rooting for my growth.
If you need a change in life, if you need your passion awakened, if you need a coach with the perfect balance of Strength, Widsdom, Intelligence and Care, she's your answer. And especially if you need the tools to manifest your dreams, I highly recommend Trez's services 🙂
Trez; who I call the The Famous High Vibe & Manifestor Alchemist – I'm sure anyone who signs up would be lucky to be on a conference call with you.  I'm sure they would see results, further faster.  For me, my life has changed FOREVER & for the BETTER.  Your life's work would always be cherished; admired and remembered forever.  I'm sure you've heard of the quote "Legends Never Die" and in my eyes you're one of them.  A living Legend and Superstar who is truly someone special in the Universe who I can call on as my friend and my coach.
It's an absolute pleasure working through resolving my most pressing issues and planning for the future.  Building out the necessary deliverables to execute my mission flawlessly. . . We've been allowing the universe to create 2020 to become the best year yet and I admit this is the BIGGEST YEAR of my life already.  To actually create a business with absolute PASSIVE income and manifest it; the feeling is INCREDIBLE. It's been an honor and a privilege working together to create my Vision for a lifetime and for 2020, respectively.
I feel liberated knowing I have a vision I am excited about and that I can read everyday whereby I feel I am getting CLOSER TO MY DREAMS every single day… I've accomplished so much in such a short time working together… I feel a sense of pure motivation and inspiration in moving the needle towards my goals already around having; financial freedom, closer to living in my DREAM BEACH HOME, already having incredible relationships with my family and friends, having a great marriage and partnership for a lifetime; already having the body I've always wanted; and ultimately peace, love and happiness just to name a few.  I've learned that I can and deserve to have it ALL.
I BELIEVE others can BELIEVE in the same thing with your unique approach of opening my heart and mind to the possibilities of DREAMING BIG.  I believe with the help and guidance from Trez my BIGGEST and MOST WILDEST DREAMS will come TRUE.   Thank you from the bottom of my heart; I'll always be forever happy and grateful for your unprecedented service in serving my FAMILY TREE, generational LEGACY, my journey in building generational WEALTH and contributing to my incredible LEGACY.
Looking forward to the next 8 months and having the BIGGEST year yet in 2020!